How to Buy Diamonds Online
Should I buy diamonds online? How do you buy a diamond online? it's a big question that only you can answer.
But it's not that difficult, we all buy things online.
All you need is knowledge, and after reading a few of my articles on buying diamonds online and doing some of your own research you will be able to make an informed decision about your purchase.
If you don't have the time, I offer a FREE International diamond buying service – "Find my Diamond"
There's no catches, or gimmicks, you don't have to buy anything I present to you. I don't charge a cent for the service! Why do I do this? – The Diamond Companies offer me a commission for selling them, like a real estate agent.
Buying your Diamond Online will take time and knowledge
Not All Diamonds are created or cut equally
100% - 5*Star google reviews
Ros - Google Reviews
United Kingdom
Great information if you're really wanting to be more informed and even take control of exactly what diamond quality you're buying with confidence. Mark is friendly, knowledgable, responsive and willing to help. Really fantastic service! Definitely recommended. Ros
Buying Diamonds Online was created to give people power by giving them knowledge
Mark G, Jeweller / Gemologist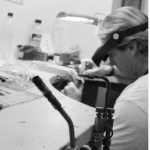 A Natural Diamond Crystal – 'Octahedron'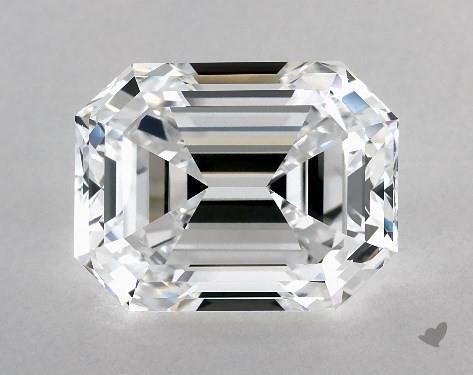 Not only is it massive, it's colorless and internally flawless. D -IF certified by GIA
You're in good hands - why trust me?
My website is available 24hours a day 365 days a week. Click through my articles for the latest info about Buying Diamonds Online.  If you are having trouble finding your perfect stone or just not sure –  Get in touch and Ill give you an honest opinion for Free.
Po Box 148,
Toukley. NSW. 2263
"I would also like to say thank you Mark, your website has completely fulfilled my expectations. I learned more than I thought"
"I don't always trust things online, but you have been invaluable in my search. I'm glad I found you in Aus, Thanks again - Mate. Cheers Dave"
"Thanks Mark, I'm so glad Troy reached out to you before he bought my Engagement Ring. I absoluely love my ring from James Allen"