After a number of requests I have started a page for the "Diamond of the WEEK"
Looking at Buying Diamonds Online ? As always, if you are endlessly searching for your perfect diamond without luck, get in touch and "I'll Find you one" !!. If I've educated you enough to find your own please let me know 🙂
This week, I've selected a Signature Cushion from Brian Gavin to make up the perfect pairing with my 'Ring of the Week'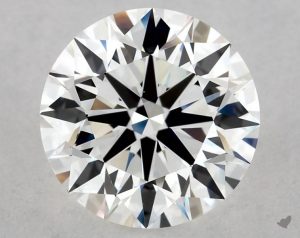 This week, I've selected one of the new age! a Lab Grown Diamond from James Allen. IGI deal Certified. Just over 2 cts and priced well at $10K. An equivalent Natural True Hearts Diamond that is just a stunning will set you back over $36k. Compare the Pair!
This week, i've carefully selected one of Natures Perfect Creations with WhiteFlash Diamonds then cutting to perfection This stunning rare 1.348ct D/IF 'A Cut Above' Diamond. AGS Ideal Certified. It won't last long If you are unsure of what to look for when selecting a Diamond Online, check out my page on them in Diamond Grading.
This week, i've selected a Naturaly Created Diamond from Brian Gavin. This BIG and BOLD ideal cut diamond is part of carefully selected "BLACK" Collection. "Hearts and Arrows". AGS Certified. Please be sure to check out the ASSET and Ideal Scope Images. If you are unsure what they all mean, check out my page on them in Diamond Grading.
This week, i've decided that my diamond of the week is a Lab Created Diamond by "Clean Origin". This ideal cut diamond is part of their Radience Collection.This collection is hand picked, all stones are CVD created, all are triple Ex and display "Hearts and Arrows". IGI Certified acknowledging the Hearts and arrows symmetry. Worth a real hard look at Lab Diamonds for a cheaper alternative to Natural Diamonds. Only $5'301.
New this week. This is a stunning natural yellow diamond from Leibish. It's a perfect size to make that impact engagement ring. Even as a simple solitare this diamond will throw glamour and glimmer to every corner of the room. I would add some high quality side Not only Natural this diamond has no florescence is GIA certified and a visually appealing clarity if VVS. Click to see the other stunning images of this stone.
This weeks a special one, I have carefully selected two affordable Engagement Ring Diamonds around the 1.00ct in size but with differing but complementing Colors, and Clarities to match the 'Ring of The Week!'.
Both AGS triple ideal certified and worth investigating both. Both stones have excellent Ideal Scope & Asset Tool images that help show you that you are buying a well cut Diamond Online.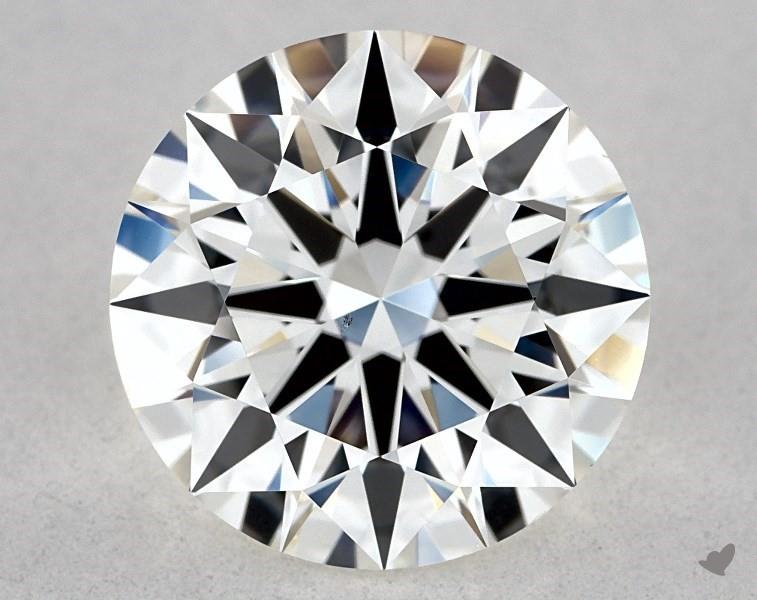 A gorgeous "True Hearts" 2 carat center stone for my 'Ring of the Week'. Simply stunning start to the perfect halo. Select some H Colour side diamonds and this diamond will pop.
AGS triple ideal certificate. Well worth a further look at the Ideal Scope images that help show you that this is a stunning well cut Diamond.
I love this stone, at 69 points it's big enough for a great center stone for a solitaire or being framed in a halo. Use some Rose Gold prongs/claws and some complementary side stones and your on a winner. Not only a gorgeous Natural Colored Diamond but affordable at $4925, with a GIA Certificate. If this stone was just in the Pink Color range you'd have to be paying 10 times that price. The other images are just as nice., well worth a look to design your own dream ring.
This diamond selected from Brian Gavin's "Black" collection of finely selected 'Hearts and Arrows'" Certified as an AGS 'Ideal' with an F Color and a Clarrity of VS2 . A large and perfect center diamond for my ring of the week by Brian.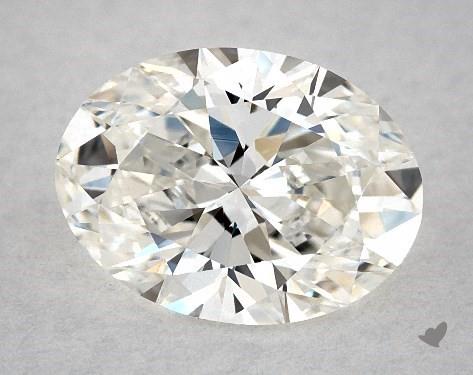 I Picked this Oval diamond out from James Allen's massive selection of over 200'00 diamonds. This Internally Flawless Diamond would be perfect with this weeks 'Ring of the Week' . GIA certified with a clarity grade of IF and a color grade of H. This diamond also doesn't display the dreaded 'Bow-Tie Effect' definitely worth considering before someone else snaps it up.
This stunning 1.02ct Round Brilliant Cut True Hearts Diamonds is available from 'James Allen', This gorgeous stone is my diamond of the week because of its Characteristics and cut. GIA certified with a clarity grade of VS1 and a color grade of D. This one will not last long - PLUS ACT NOW and as an added bonus James Allen is offering a chance to win a $10'00 Engagement Ring - Entire Close 4 Sept.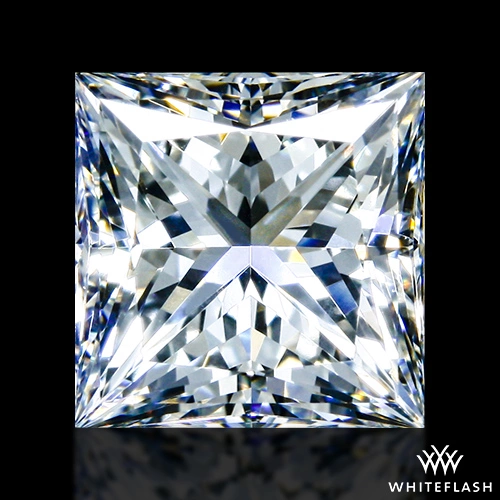 Currenty available from 'Whiteflash', one of their precision cut Princess Cut Diamonds. Weighing in at 1.507 carats. AGS Ideal certified with a clarity grade of VS1 and a color grade of H. Set this gem in a timeless solitaire engagement ring by 'Tacori' for a stunning impact!
A gorgeous fine diamond cut with precision by Whiteflash Diamonds. Weighing in at 1.007 cts. AGS certified with a clarity grade of VS1, color grade of G, and a cut grade of AGS Ideal.
A Fancy Intense Pink from the Australian Argyle mine, Oval shape Diamond with SI1 clarity, graded by GIA, Argyle. Vibrant Pink in color with stunning saturation and face up brilliance. GIA & Argyle Certified. Measures: 7.44 x 3.9 x 2.69.
From Leibish.com with Over 1 carat of Intense Fancy Yellow! This gorgeous diamond from Leibish & Co is a 'Modified Cushion Brilliant' allowing the diamond to really show itself off. VVS clarity and backed by a GIA report. Well worth a look.. Mark -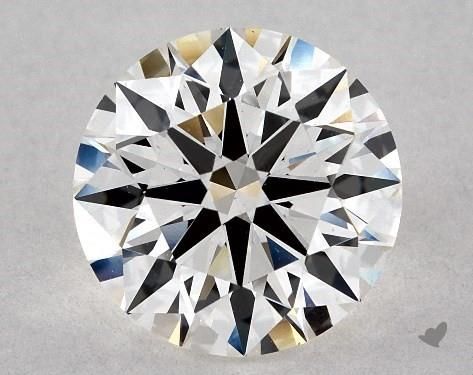 This stunning diamond from James Allen has qualified for their "True HeartsTM" collection due to it's ideal proportions. Weighing 1.58 Carats. Clarity of VS2 and "H" in Color. Diamond grading report from AGS.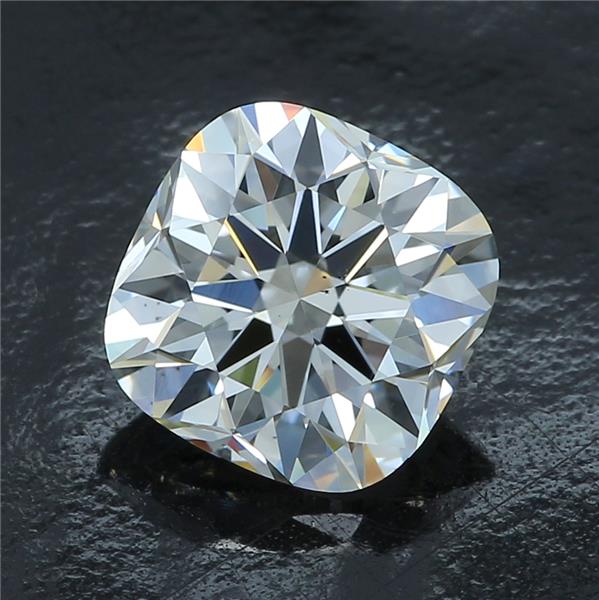 An amazing Hearts and Arrows Cushion cut Diamond from Brian Gavin. Weighing in a little over one and half carats this stone is simpley suburb. "See More" to view this diamonds Asset Tool and Ideal Scope images.
A sneak peak at this massive 4.34 carat Ideal Cut from Brian Gavin Diamonds. This diamond may even be placed into the prestigious "Black" serious of perfectly cut diamonds. It wont last long. I'm looking forwarding to seeing more of this one.